Ever wondered how you can earn points when you visit the office?
To find out all the ways, click on the Earn Points link on your dashboard (or the Coins icon on your app).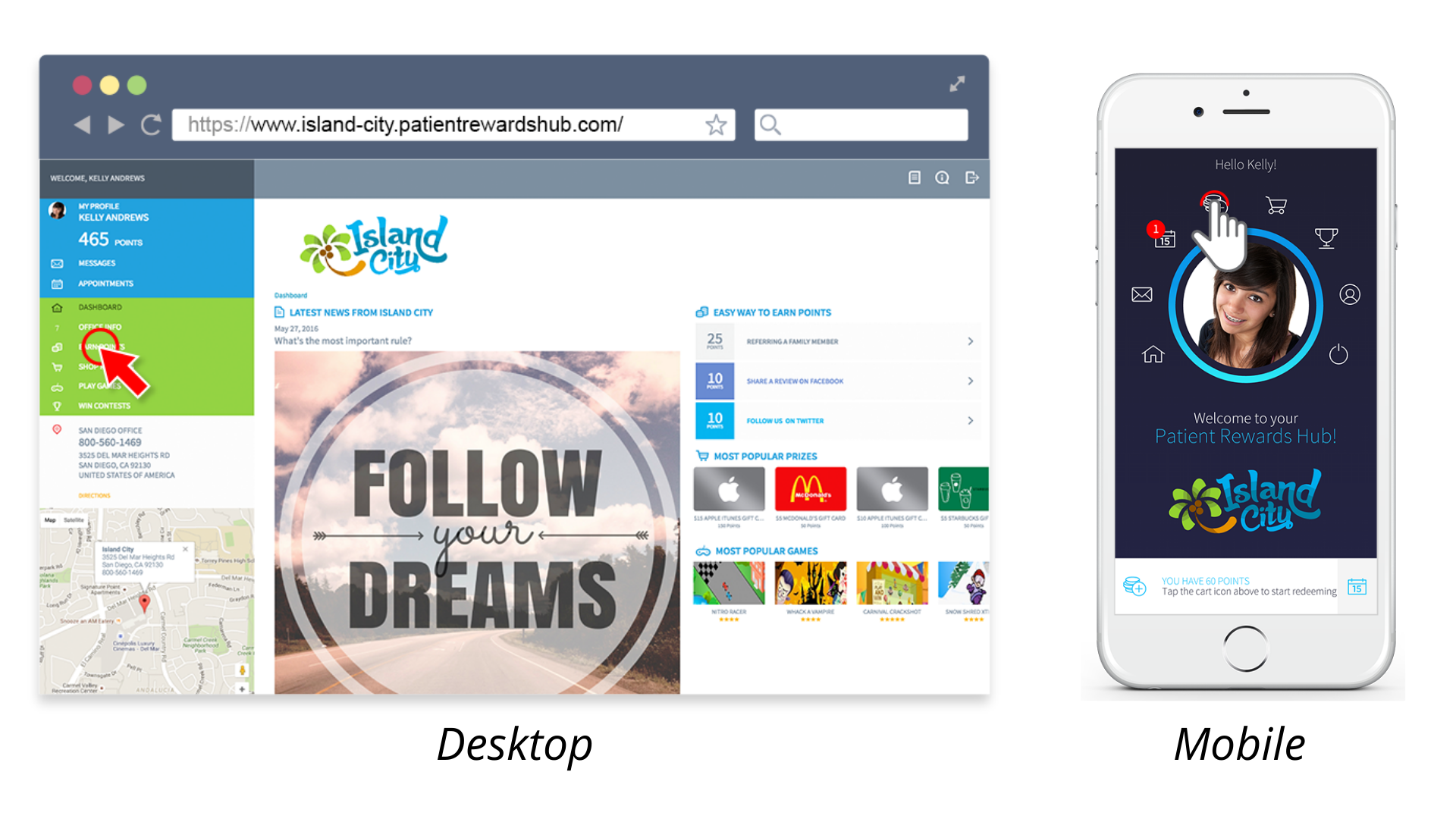 Click on the Reward Menu button.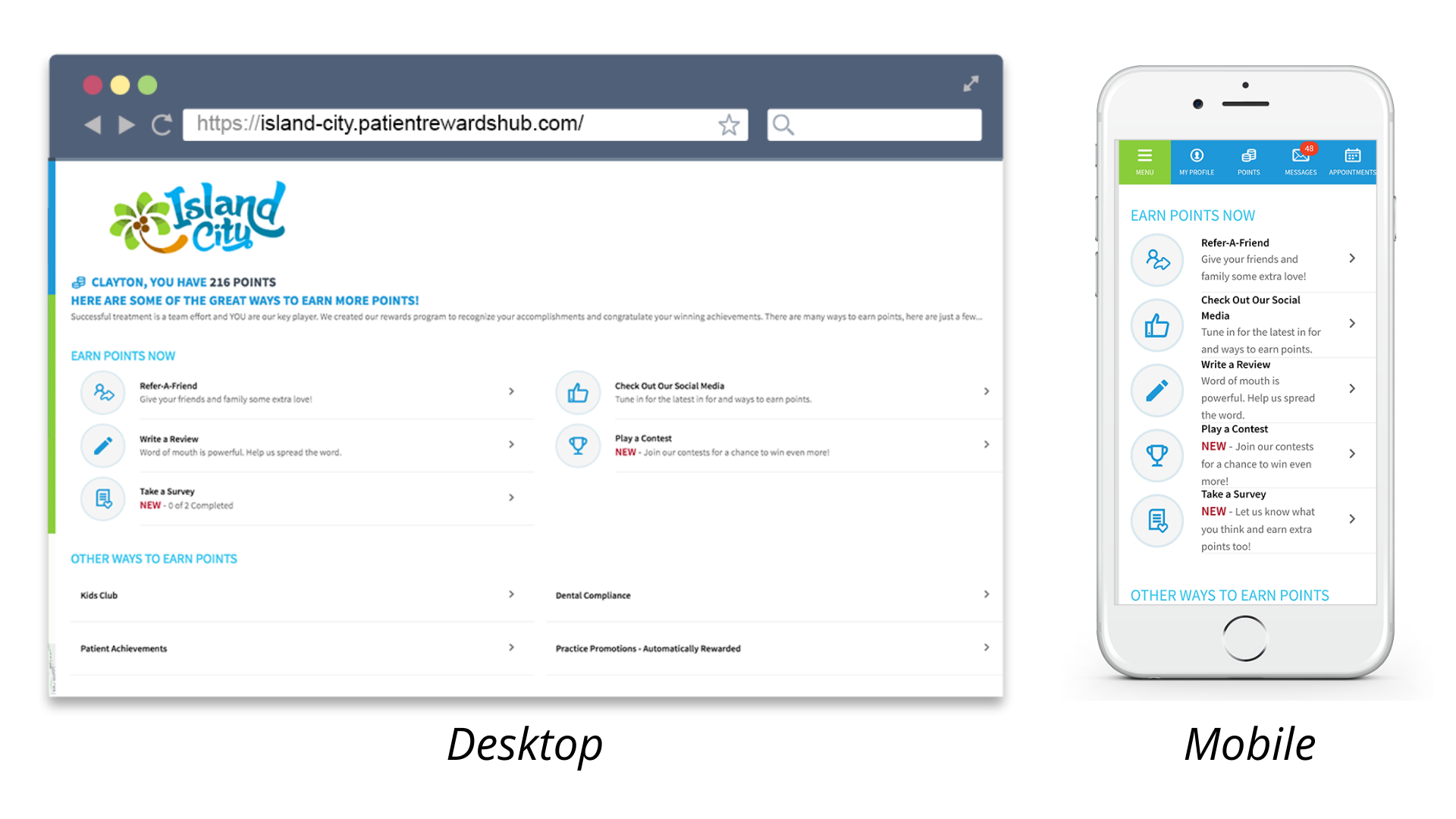 Here you can see all the reasons your practice could give you points. They often include the following, but check back before each visit because sometimes the menus change depending on the time of year!
Being on time for your appointment
Maintaining good oral hygiene
Having a good report card
Liking or following the practice on Facebook or Twitter
Referring your friends!
If you have any questions about items on the Reward Menu, feel free to ask a staff member at your office.