Registering a new account in the Hub is easy!
If you have a rewards number from the business, start by clicking the Register button.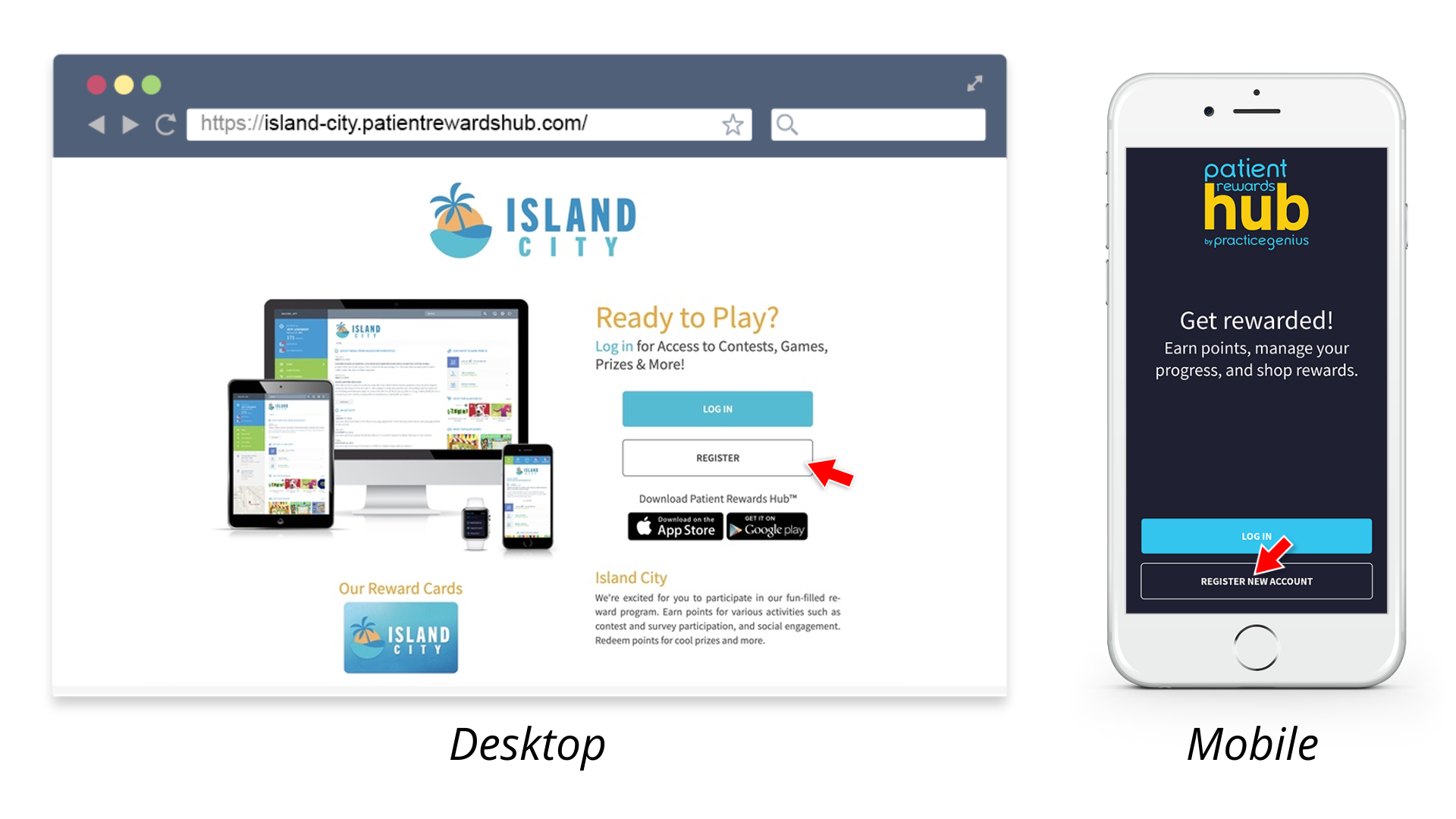 Next, type in your rewards number.
If you do not have a rewards number OR have not received an email invitation , you can click "I Never Received a Number or Code." This must be done on the website, not on the mobile app.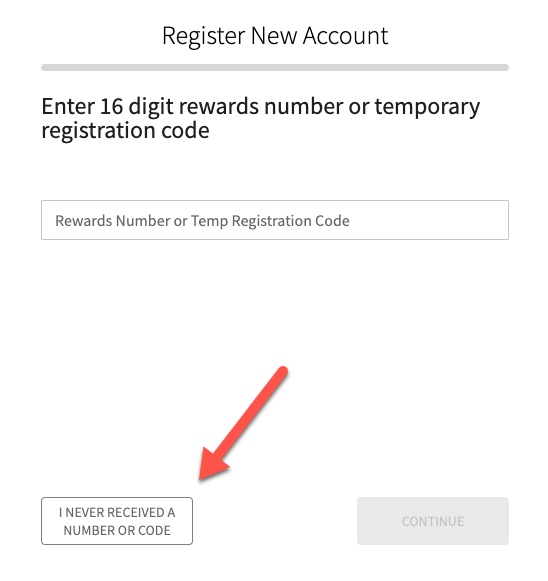 If you received an email invitation, click "Accept" to be taken directly to the registration page.
Choose which method you would like to use to access your profile in the future. You can sign up using your email address, Facebook account, Google account, or Apple ID.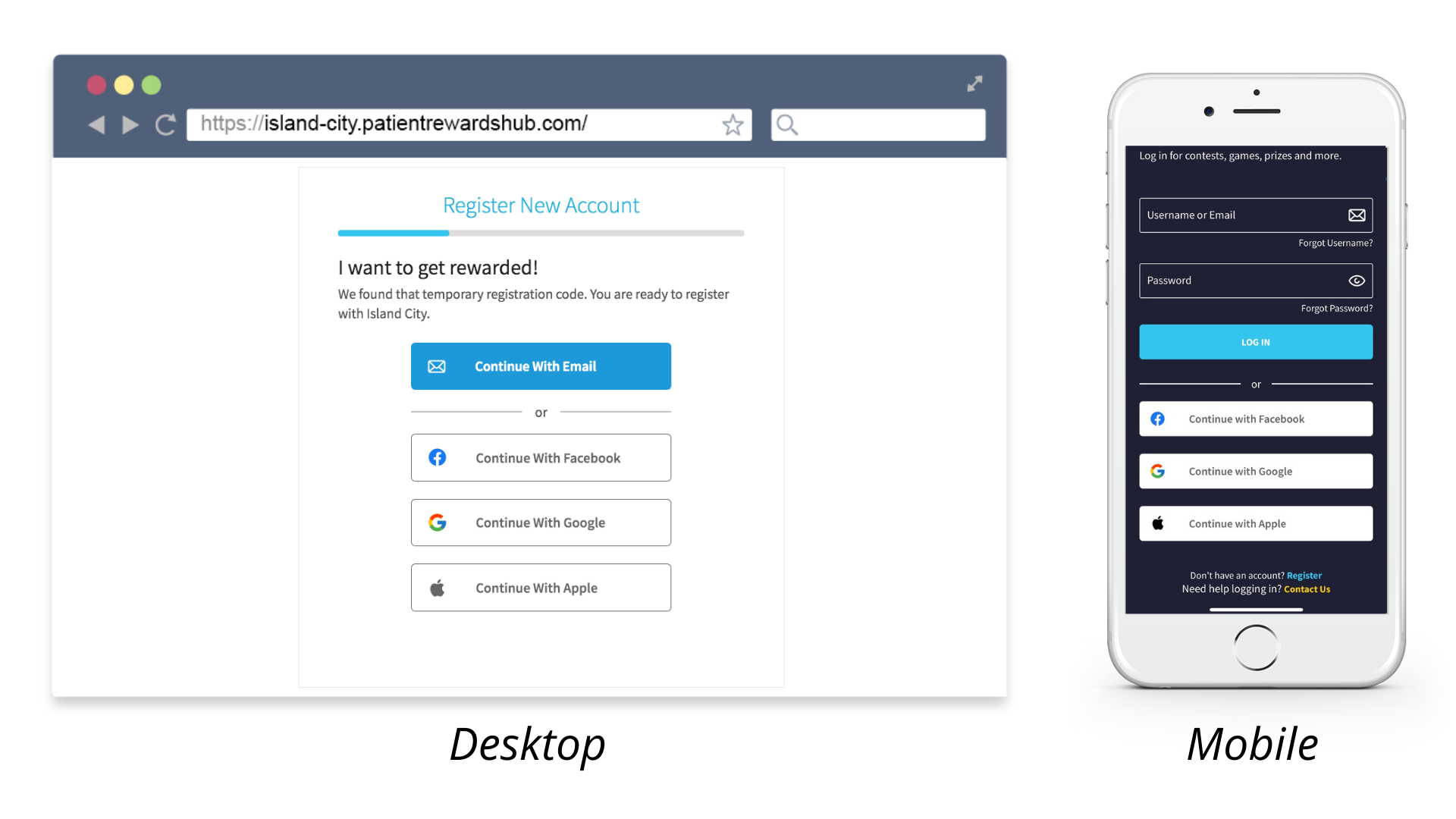 Parents, if you need to use the same email address for all of your children, please click "Use my parent/guardian's email" and enter the email address.
From here, simply follow the steps on the page to complete your account registration. Once you finish, you will be able to go to your account and start earning rewards!