Linked family members can switch between accounts without logging out. A parent/guardian can set up a linked family in just a few clicks!
STEP 1: Make Sure Your Email is Available
The most important thing to do before setting up your parent profile is to confirm that the email address you want associated with your parent profile is listed as the parent email address in all of the children profiles that you will be linking to your account.
If your parent email is currently listed as the personal email of any of your children, you will not be able to create a parent profile containing it.
Not sure if your email is in the right place?
You can quickly check where your email is in each of the accounts it's currently listed in by:
Clicking the Forgot Password link on your Hub's login page and entering your email.
Opening the password reset email you receive.
Clicking the links contained inside to access the account your email is in.
After updating the password and getting inside the account, click Profile > Profile Information and look for your email.
If it is not in the Parent/Guardian Email field, edit the profile's settings so that it is only shown in that field.
STEP 2: Create Your Parent Profile
Log out of any Hub account you're currently in, and go to the Registration page on the website.
If the business you're associated with already created an account for you, enter the code they gave to you to start your registration process.
If the business you're associate with did not provide you with any codes, click the I Never Received a Number or Code button in the bottom left.
Follow the directions on the screen to complete your registration. For more details on the registration process, check out our Registration Article.
STEP 3: Link Your Accounts
Head over to your Profile and click the arrow at the right of the Linked Family Member bar.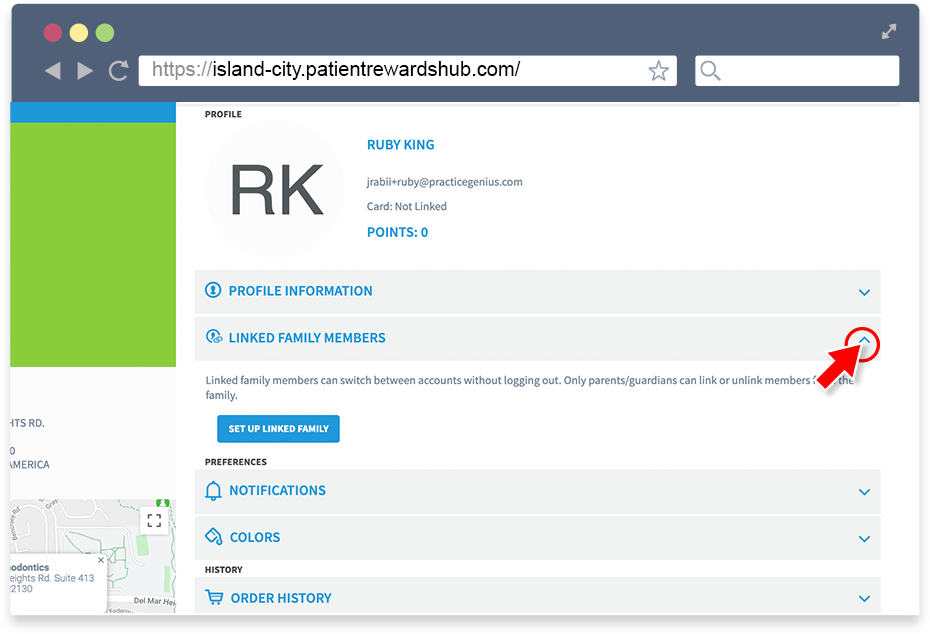 Click the Set Up Linked Family button.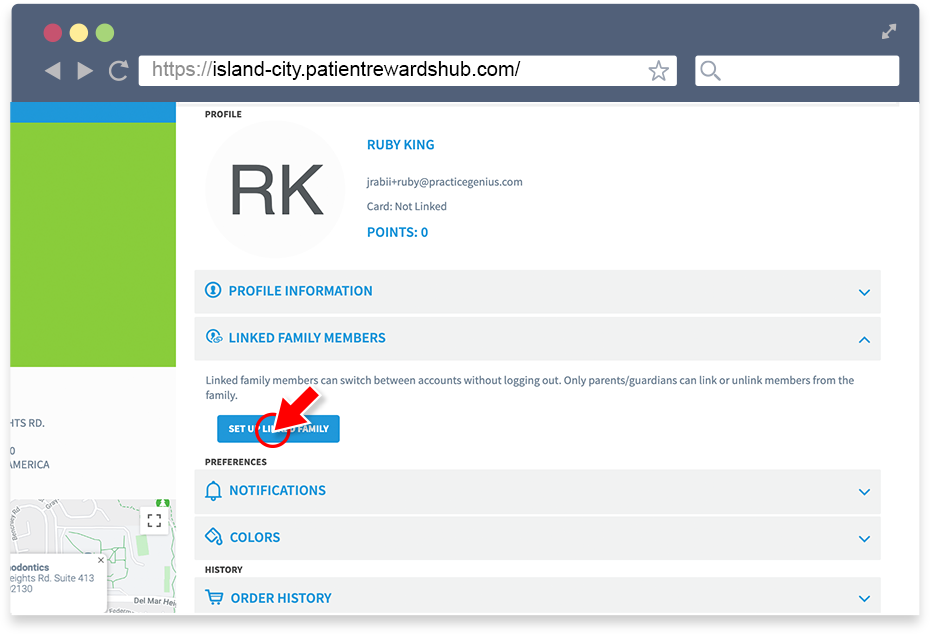 The parent/guardian that sets up the linked family becomes the family manager. The family manager can add and delete family members and help manage their accounts. If you are ready to proceed, click Set Up.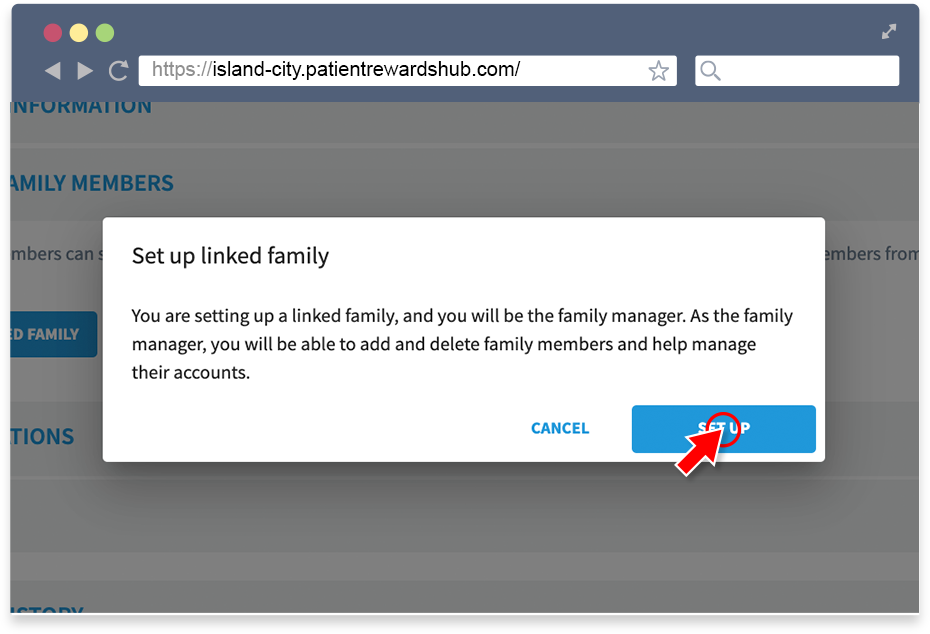 Type the username and password for the account you'd like to link.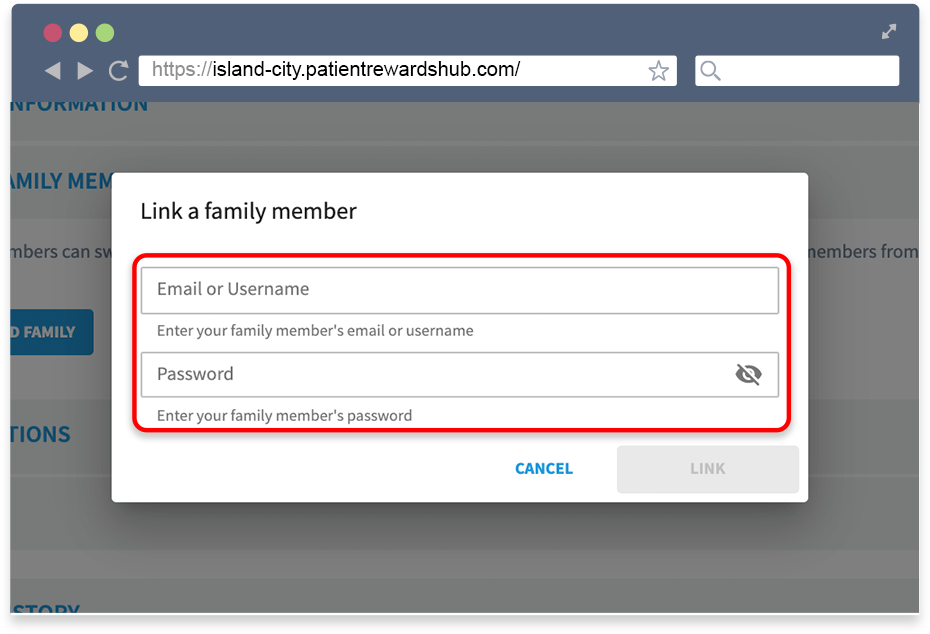 Lastly, click Submit.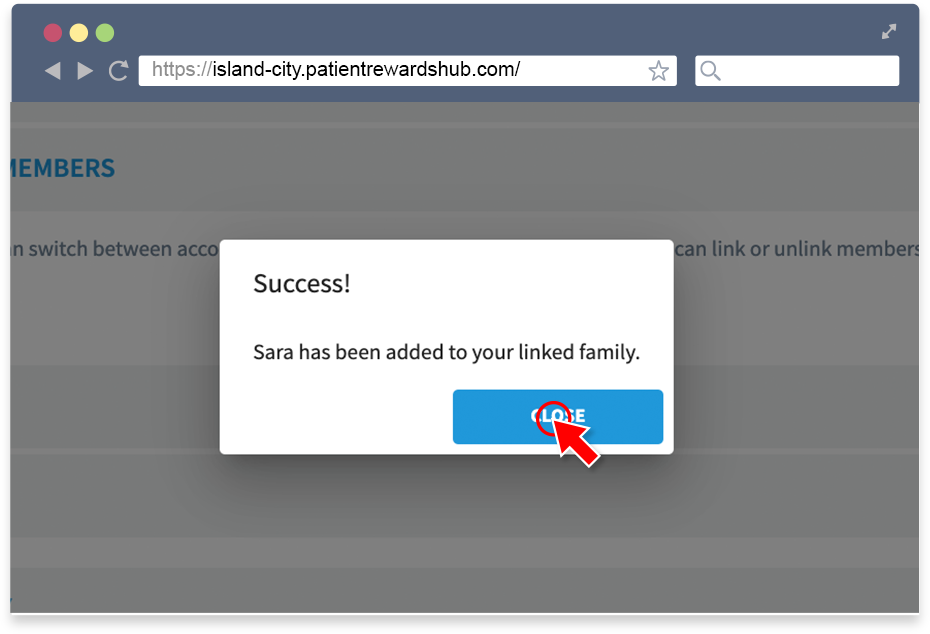 If you would like to link another user, click the Link A Family Member button and repeat the steps above.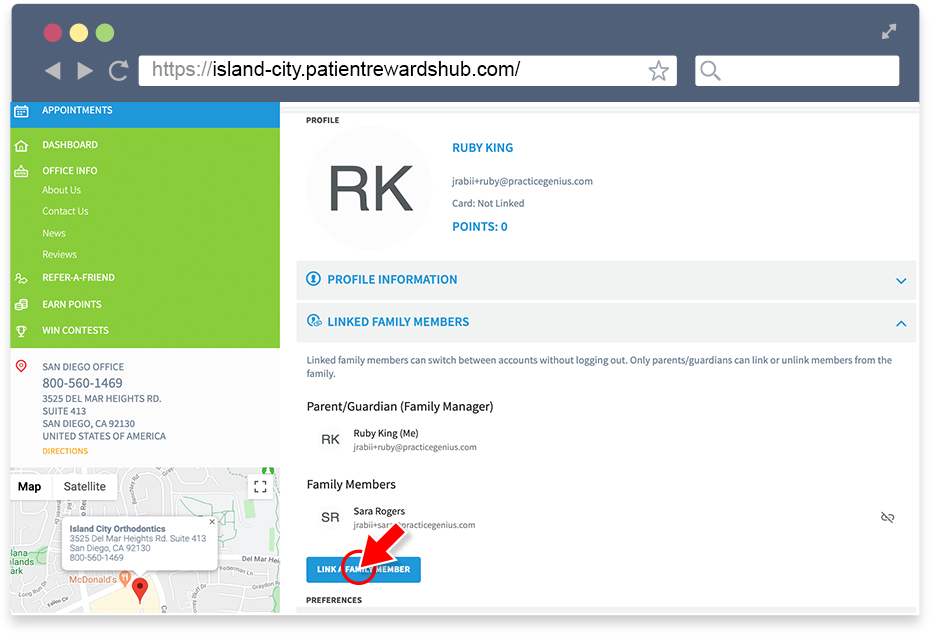 Nicely done!