If you wish to permanently delete your Hub account and associated data, please follow the steps below.
Log into your app and navigate to My Profile>Profile Information>Manage Account Data>Edit.
Click "Request to delete your account". You'll receive an email with a verification code. Please answer why you are deleting your account and enter the verification code. Lastly, click "Delete Account".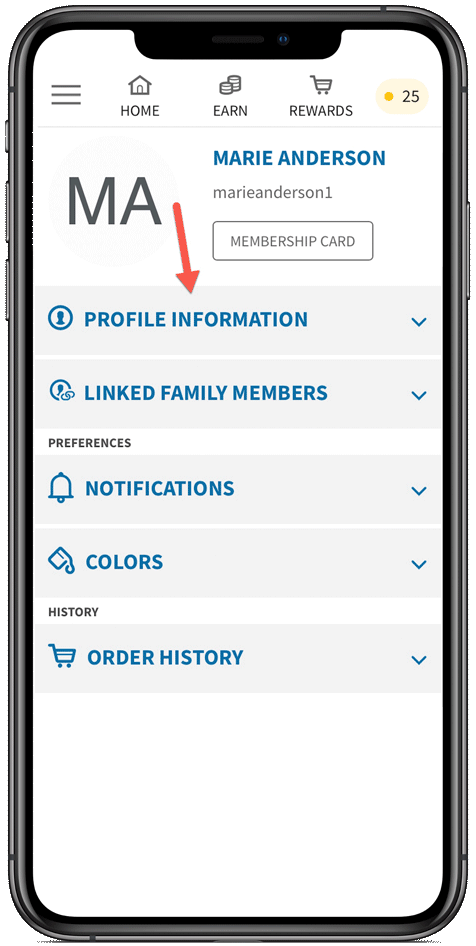 Once your account is deleted, you will no longer have access to your data. Please contact your business directly if you wish to create a new rewards account.