If you would like to change your notification settings, simply click the My Profile link in the upper left corner of the page.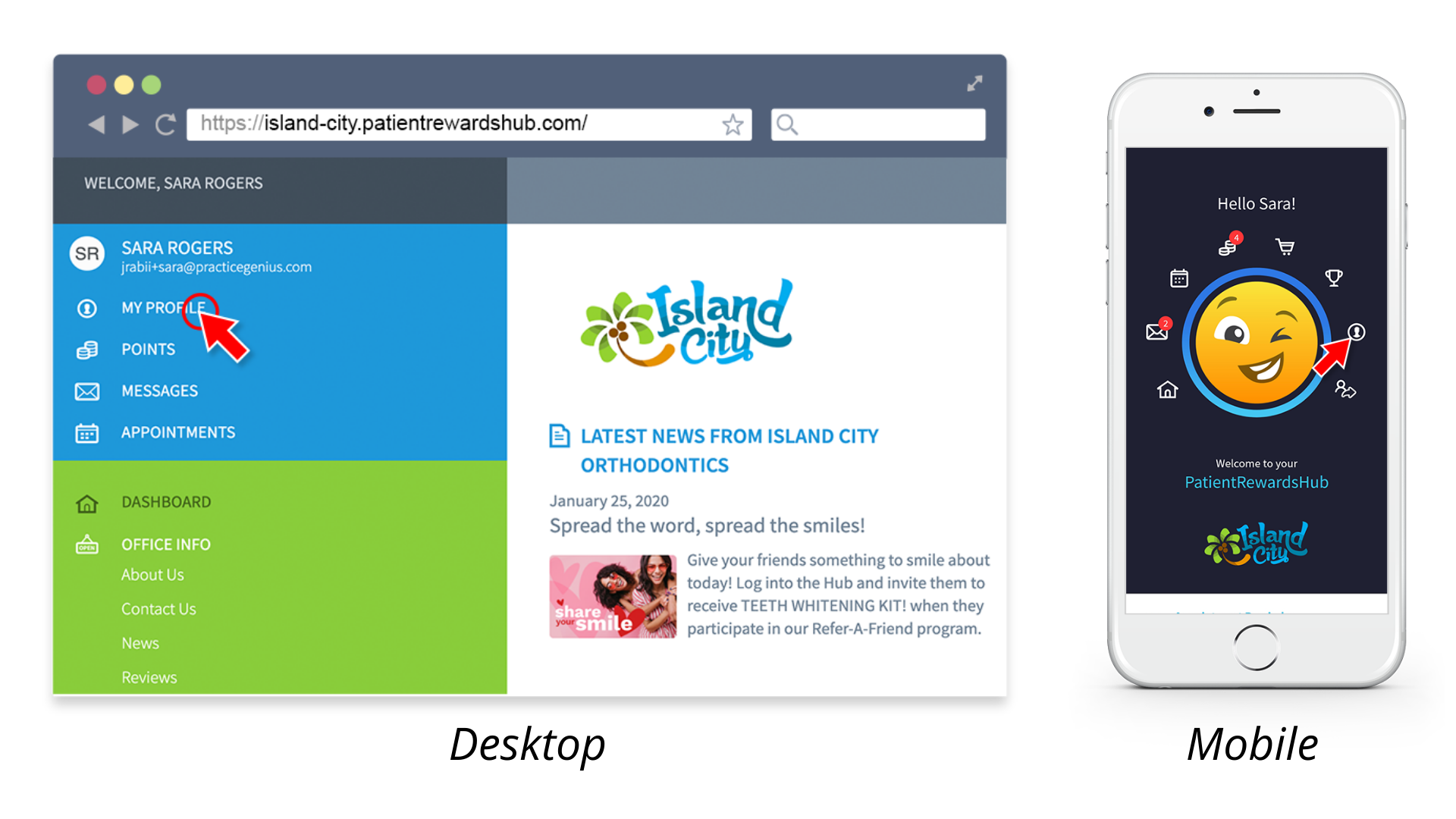 Next, click on the Notifications bar.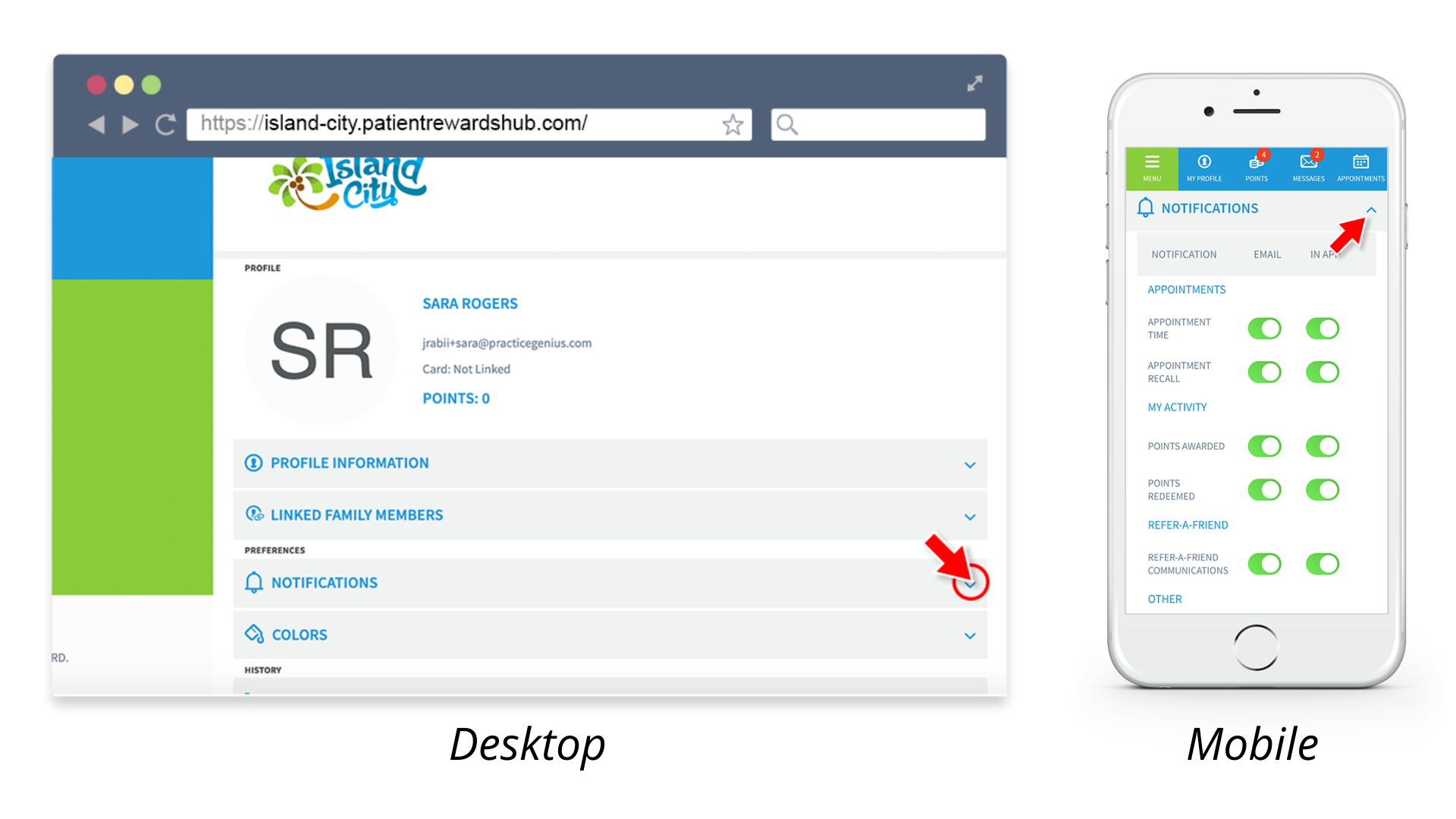 You can turn off email and in-app notifications for each kind of update by clicking the sliders on each row. Please keep in mind that these settings will apply for any email addresses associated with this account.